Hey there, I'm Isma.
Interested in everything: from art to technology, faith to travel.
Spanish by birth, American by adoption.
Contact me here.
PGP Fingerprint
B2AD 040F 88EC 812F 6ABB  8392 E855 12E7 12CC D0C6
Page available on Gemini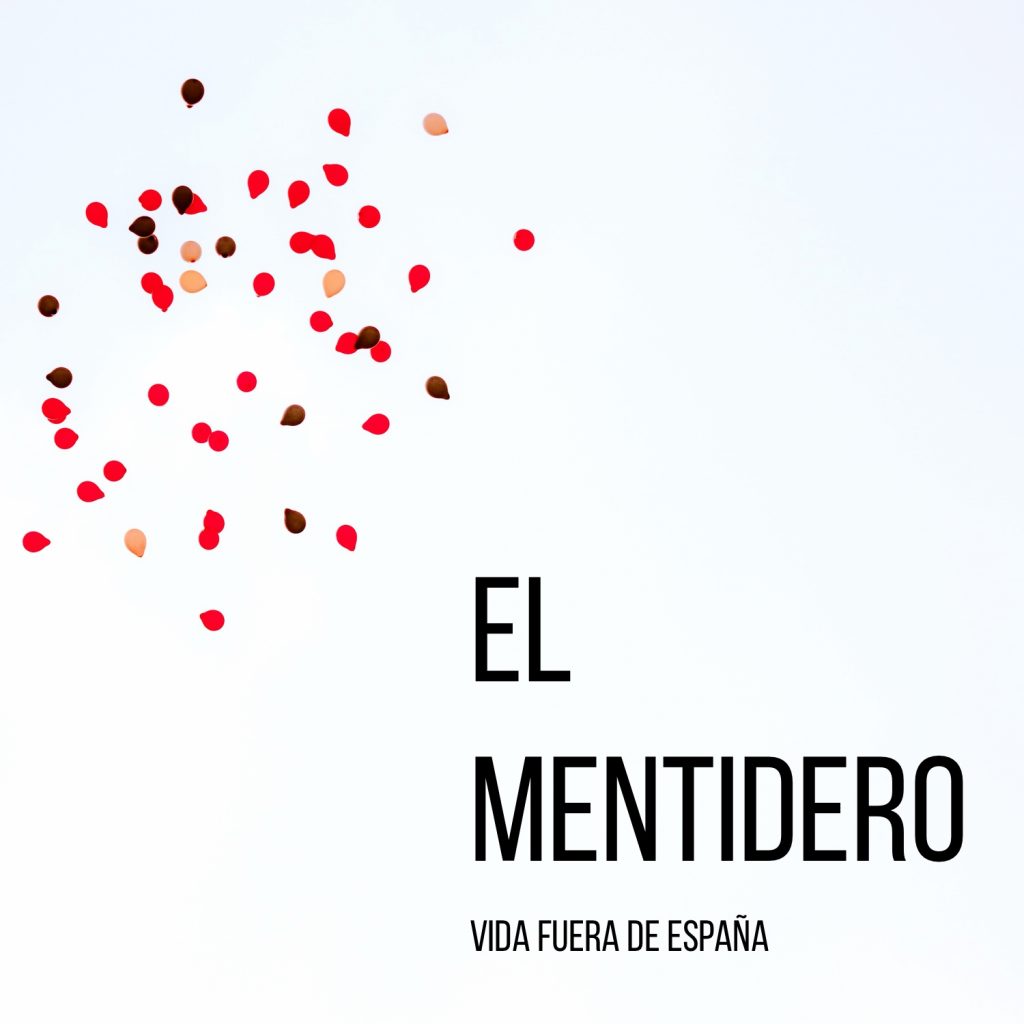 I'm also a co-host at El Mentidero, a podcast in Spanish about what it is like to live abroad. You can find it here.